Viennese Confectionery Art Since 1786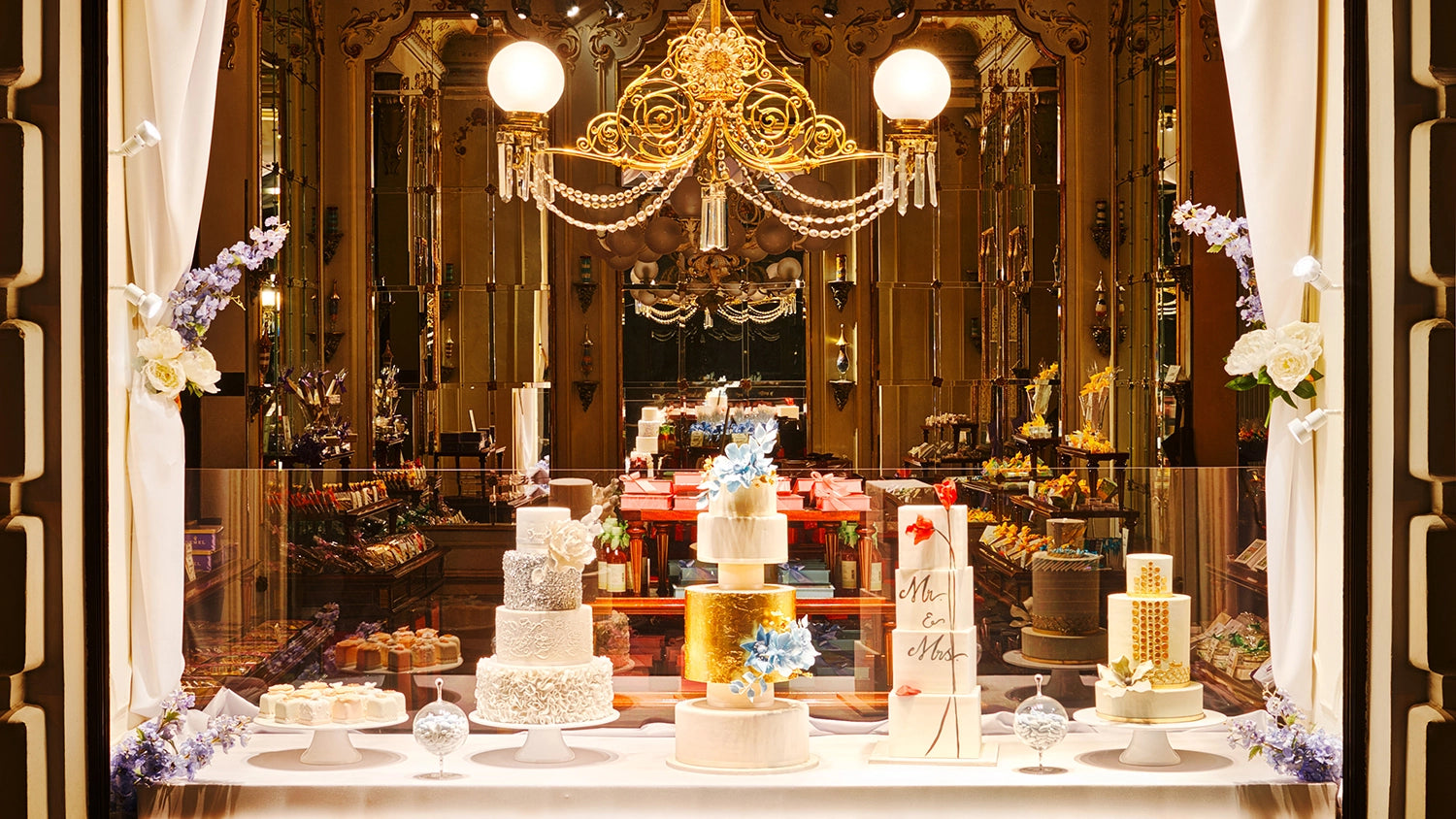 Recent Revivals
Demel has wrapped its delightful chocolates in the most beautiful bonbon boxes for centuries. This spring we've brought back some old favourites.
Discover more
OUR CAFÉ
Escape reality and enter the sanctuary of our traditional Viennese coffee house. Brimming with rich history and culture, our café offers a wide selection of Austrian specialities and decadent cakes and sweets.
COME VISIT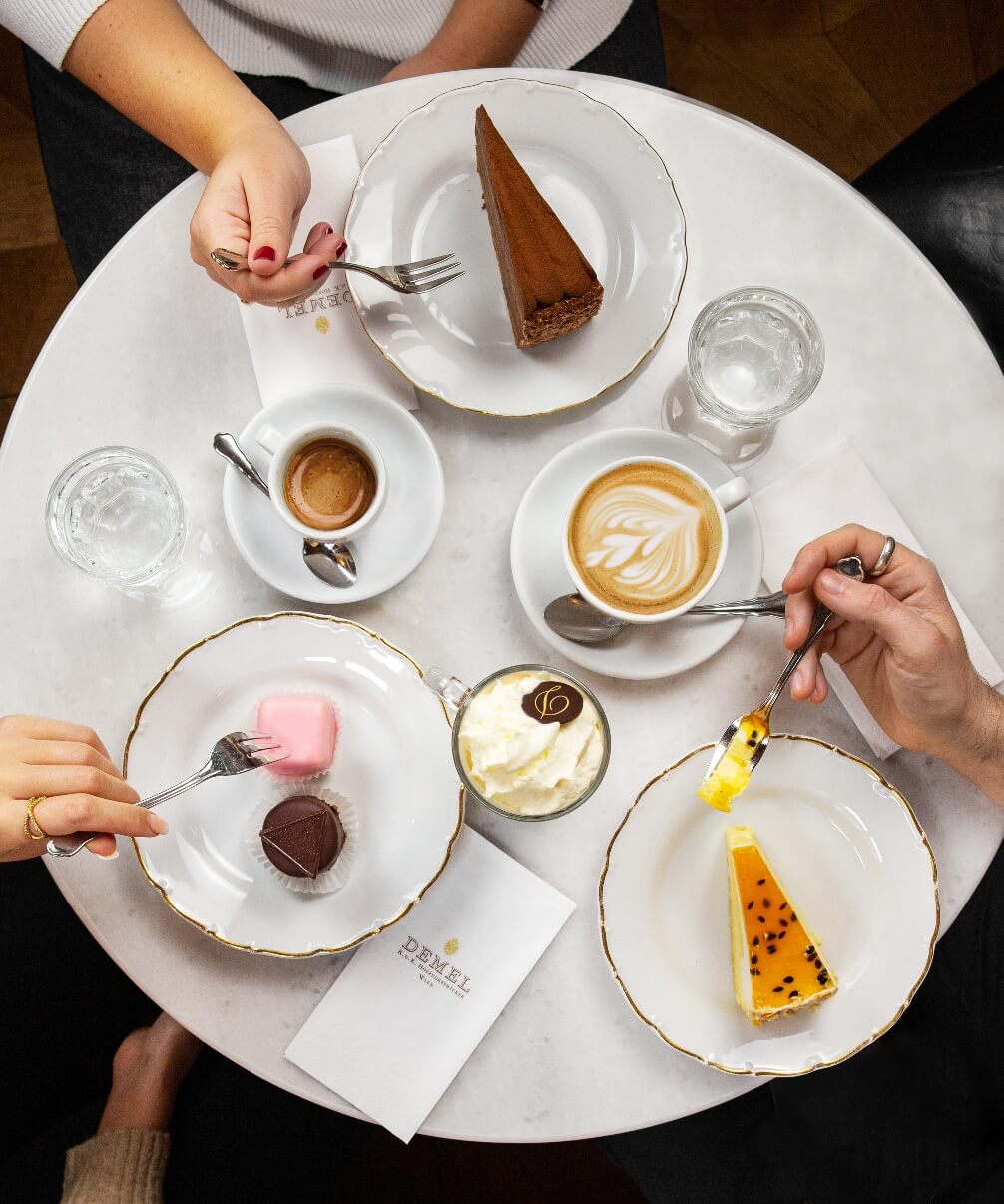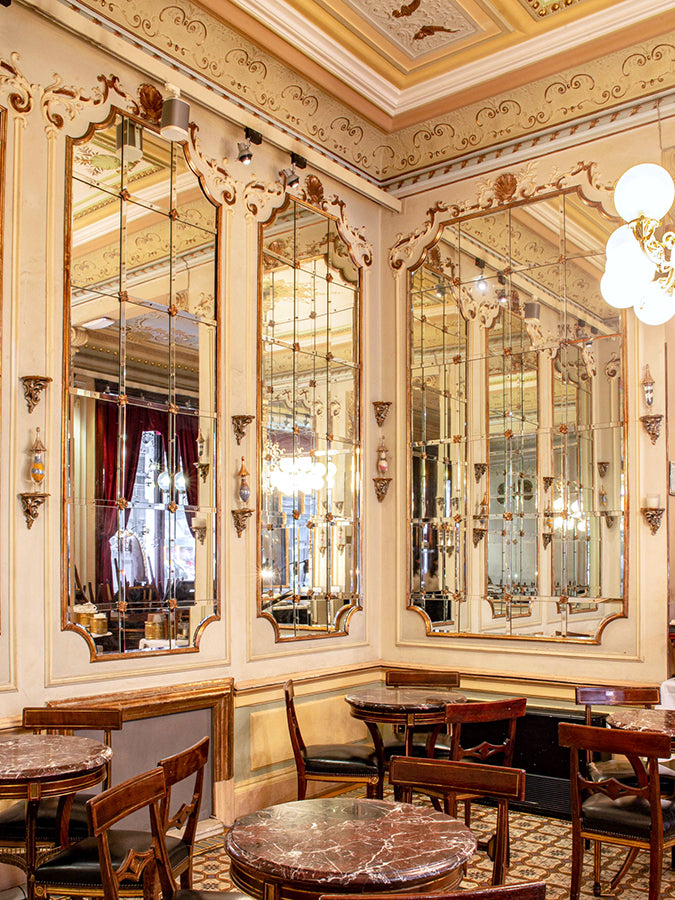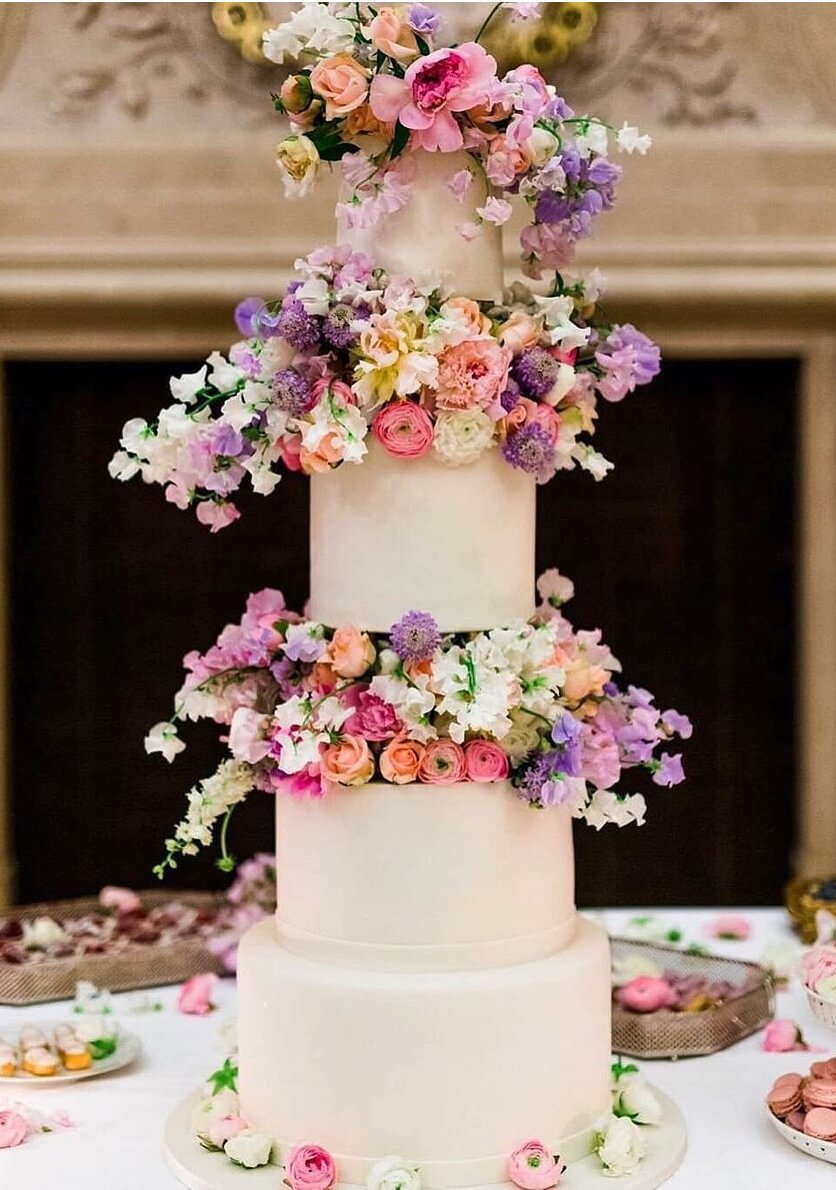 Custom Orders
Whether for a grand ball or an intimate wedding, leave it to our talented confectioners to craft your custom cake for any occasion.
Discover more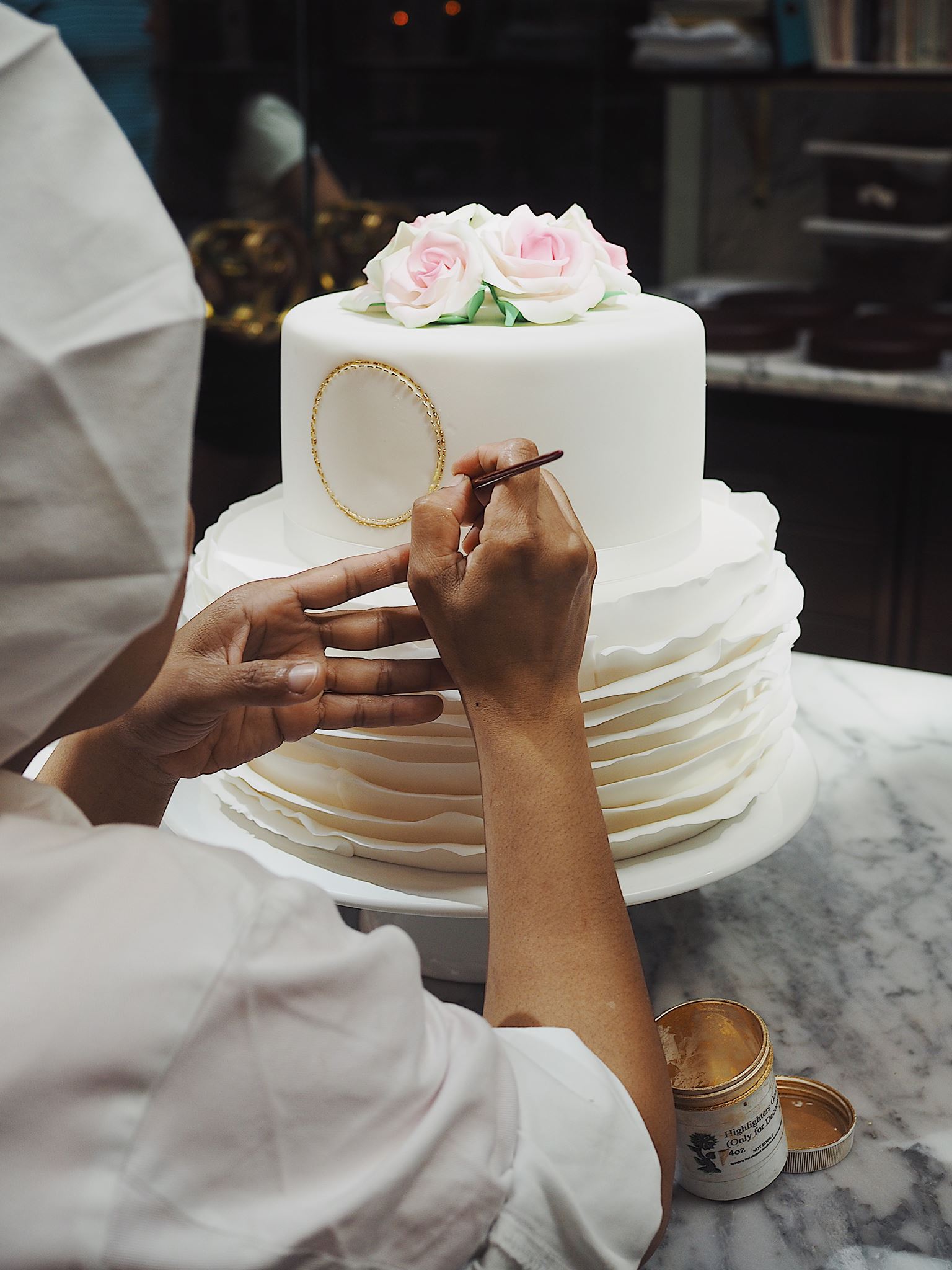 Subscribe for tasty updates